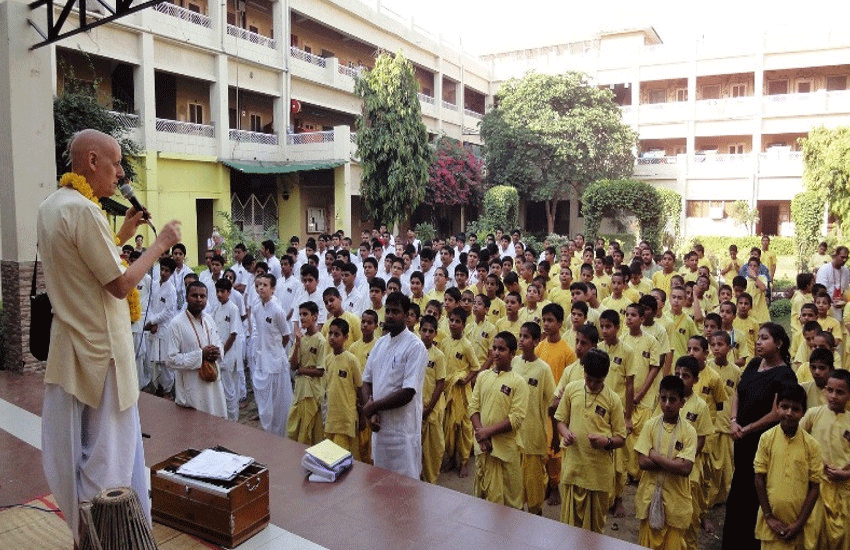 Gurukul Shiksha Mandal Uttar Pardesh has been established by an Act XXI of 1860 of Govt. of India (Societies Registration Act). It is a Minority Educational Institution formed under Article 29 & 30 of Constitution of India for promoting Urdu education across the country
National Commission for Minority Educational Institutions, Govt. of India has declared Gurukul Shiksha Mandal Uttar Pardesh a Minority Educational Institution.
Gurukul Shiksha Mandal Uttar Pardesh is an autonomous body which is established for development of education under the guidelines of National Education Policy 1986, and Programme of Action 1992, Govt. of India.
The prime objective of the board is to extend help and all support to the students of Muslim Minority Community and weaker section of the Society with special emphasis on girls education.
Our vision is to train and provide highly skilled technical manpower in different areas of science to the ever growing aspirations of the society and our mission is to create infrastructure and delivery systems which are comparable to the best in the respective industries. This will be achieved by creating best learning ambience and through recruitment of highly skilled workforce.